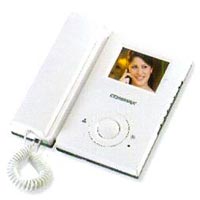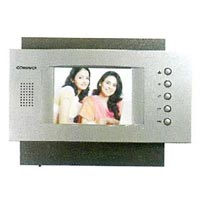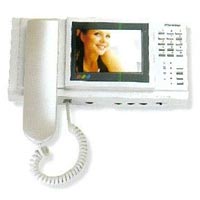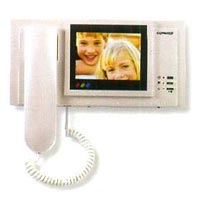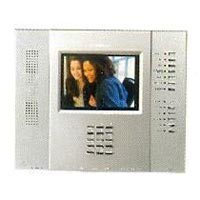 We offer for the client's Video Door Phone that is designed and manufactured in accordance to the market standards. The Video Door Phone is an ideal preference for personal safety and is obtainable in compact design with wall-mounting facility. The Video Door Phones are competitively priced and supplied to the clients within a predetermined time frame.
Attributes Video Door Phone

Diverse models
Color LCD monitor
NTSC video connection
Surface mount
Hand free talk
Digital circuit
Door release

Suitable For The Security Of
To enquire about the desired product(s), just check the box and then click "Enquiry Now" button which is provided below.